WE BOTTLE THE HOLY GRAIL

Not the actual vessel of mythical occult Christianity, silly. Our uber-popular Cloudy Ale.
Ever-responsive to the cries of the smitten, we decided to add a seventh style to our bottled range (making mixed six-packs a nightmare at the Taproom).
Footy season may be over for another year, but as the weather warms up, this smashable Aussie Ale will be the hit of your party. Ask for it by name.
AW NOO! OUR SCOTCH ALE IS OUT.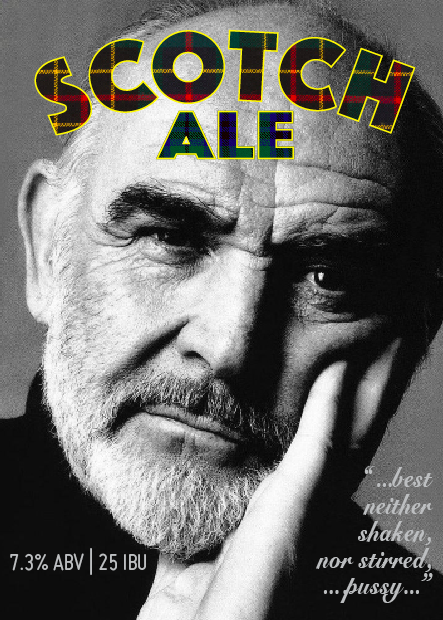 Big, bold and beautiful, it's a 7.3% ABV hit of caramel malts and smoked peaty goodness. Half went straight into barrel to wood-age (see you in a year) but the rest is on tap exclusively at the Tappy until all gone.
Sean says "get on doon, poossy".
WE MAKE A FANTALE ALE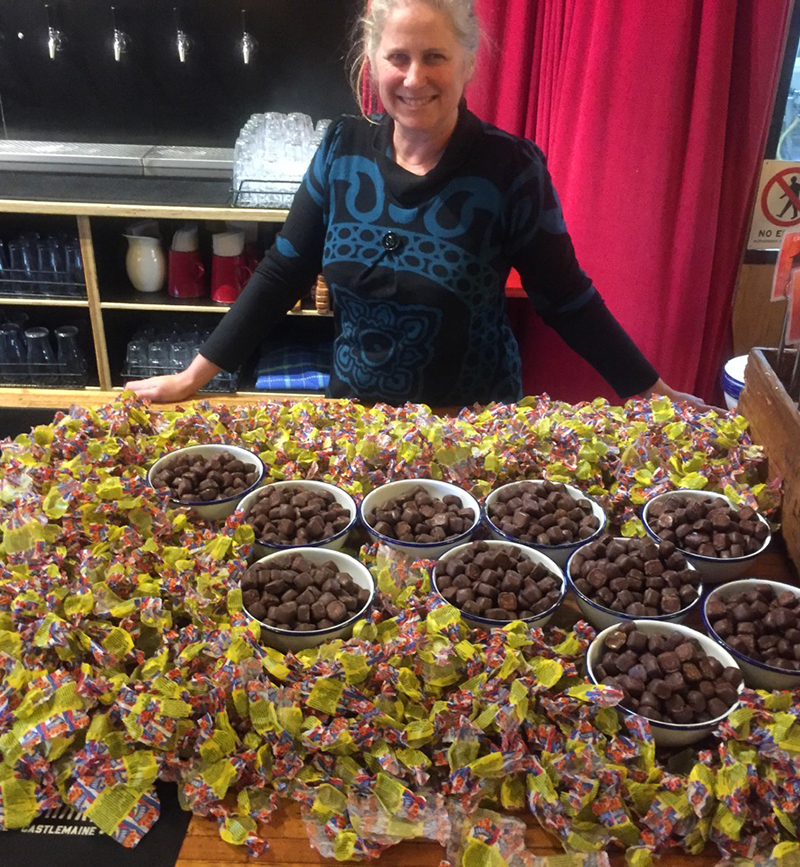 We did it! Ten kilos of Fantales unwrapped and in the beer. That's a lot of questions for the next MainFM trivia night – Thursday August 16.
The beer is a porter style ale, bursting with chocolatey, caramel goodness. It will be ready to come out for Bendigo on the Hop, August 25.
You asked for it, now it's here! The Night Porter now available in bottle.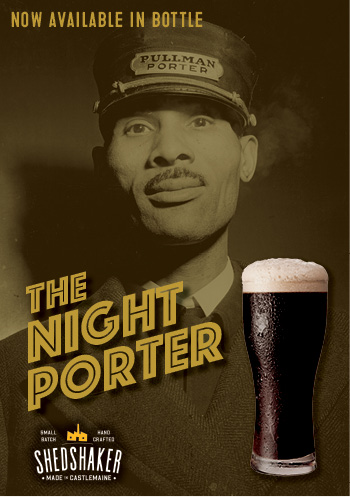 Ask for it at your local – if they look at you blankly, simply grin and say "Call Shedshaker".