WE MAKE A FANTALE ALE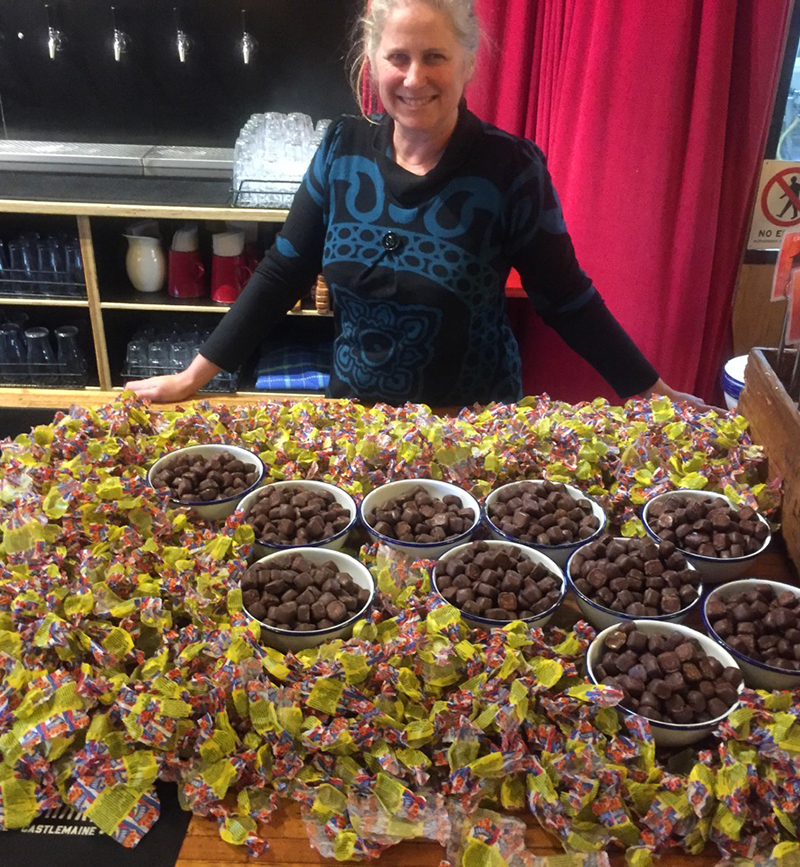 We did it! Ten kilos of Fantales unwrapped and in the beer. That's a lot of questions for the next MainFM trivia night – Thursday August 16.
The beer is a porter style ale, bursting with chocolatey, caramel goodness. It will be ready to come out for Bendigo on the Hop, August 25.
You asked for it, now it's here! The Night Porter now available in bottle.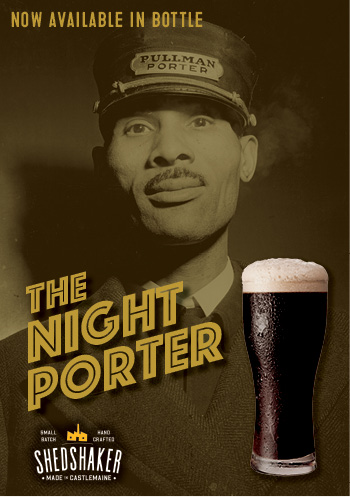 Ask for it at your local – if they look at you blankly, simply grin and say "Call Shedshaker".