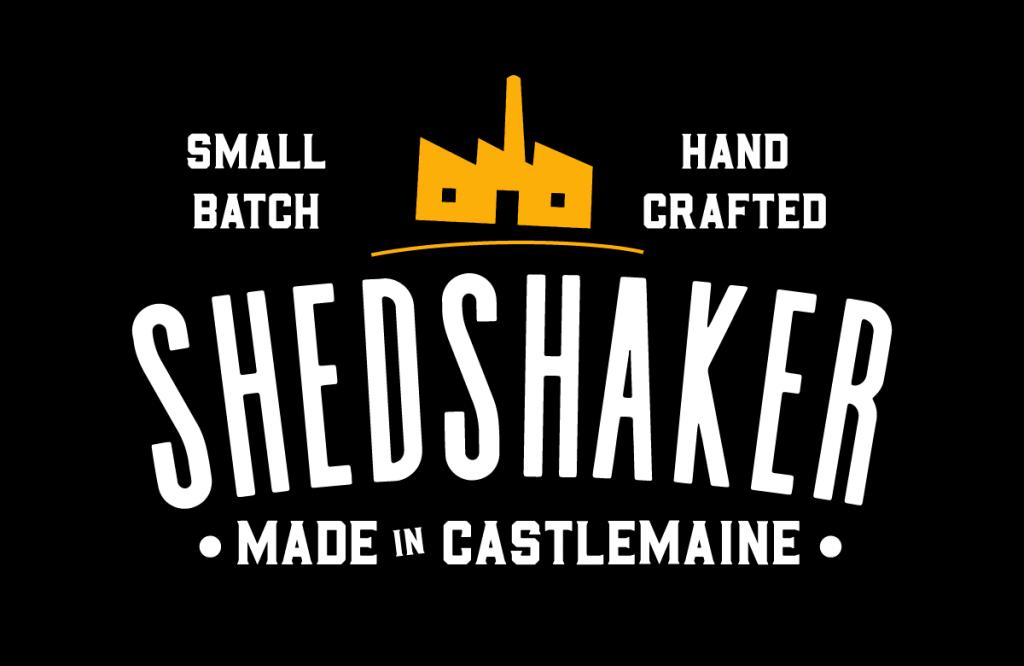 Opened in April 2016 at the Mill complex in Castlemaine, central Victoria, Shedshaker Brewing began life as Castlemaine Brewing Company. After a brief staring competition with Lion Nathan, brewers of Castlemaine XXXX – and owners of the word 'Castlemaine' apparently, despite leaving town in 1874 – we changed our name.
But not our people, our methods or our commitment to making tasty beverages.
ONLINE SHOP NOW OPEN. CLICK HERE.
Shedshaker Brewing sells beer under VGCCC licence no. 32807458.